Out of this world car finance
Fantastic low rate finance for the UK's service and care personnel
Low rate finance for new and used vehicles
PCP & HP
Poor credit and £0 deposit terms available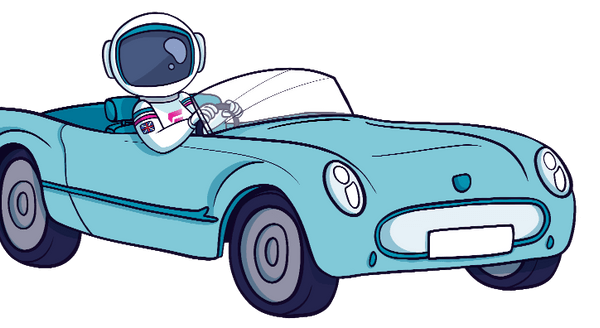 0

Cars funded in the last 12 months

0

Million £'s underwritten this year

0

Trusted lenders

0

5* Trustpilot reviews
Why choose Financefinity
We offer great value motor financing with exceptional, exclusive deals for the UK's service and care personnel*
We understand how important it is to get the vehicle you need. New or used – from family hatchbacks to reliable vans or that sporty little number you've had your eye on – finding the right finance is a must and we're here to make it happen.
Whilst we have a vast range of options at our fingertips, you're in the driving seat. Whether you use our website's intelligent, automated service or call to speak to a member of our friendly, expert team – we have the perfect deal for you to suit your budget and lifestyle. No pressure, just great service.
*We source out of this world finance for the UK's Armed Forces and Veterans, the Emergency Services including Police, Fire and Rescue, Ambulance and HM Coastguards, NHS, Prison Services, Education and Social Care sectors.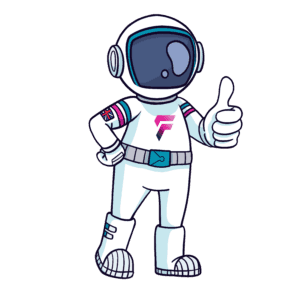 You'll be over the moon with Financefinity:
Low rate finance for new and used vehicles
PCP and HP
Poor credit rating and £0 deposit terms available
Exclusive Rates
Where on Earth can you find the lowest finance rates? No need to explore further – financefinity have sourced the very best deals exclusively for you. We offer HP and PCP terms to finance both new AND used cars. *
Rapid Response 24/7
Speak to a person! Unlike other companies, we have people at the end of the phone for you. In a universe where rapid response is crucial, financefinity offer their service 24/7 with a high-speed acceptance of your application. Even overnight submissions are swiftly approved.
Access to a vast panel of lenders
With a vast panel of lenders on board, we're hitting the cost-cutting spot. Tried, tested, and trusted with over £26 million of funding secured for our customers to date.
*Offers subject to terms and conditions. over 18 year olds, UK residents only.
Types of finance
With car finance, you can pay for your new wheels in a variety of ways. There are a few options to choose from to suit your budget and your lifestyle.
The types of finance available includes:
HP car finance - with a hire purchase contract (HP), you can pay for your car's value in regular monthly instalments over a set period. Once you make the final payment, the vehicle is officially yours.
PCP car finance - with a personal contract purchase (PCP), you also make regular monthly payments over a set period. But instead of a car's value, you pay off its depreciation. At the end of the contract, you can make a final balloon payment to take ownership of the vehicle.
Not sure which one is right for you?
Check out our handy comparison chart.
| | | |
| --- | --- | --- |
| Features: | Hire Purchase (HP) | Personal Contract Purchase (PCP) |
| Required initial deposit | Optional | Optional |
| Car is yours at the end of the agreement | | Optional |
| Fixed monthly payments | | |
| Avoid (final) balloon payment | | |
| Avoid excess mileage charge | | |
| Secured against an asset (e.g. a car) | | |
| Support with vehicle issues | | |
What our customers say
"I really liked the 'e-sign' as it was quick & clear. I could do it on my mobile which makes life so much easier! I've recommended Financefinity to lots of people and I will definitely be back when it's time to switch up my car again!"
5 star service
"I signed my docs and 3 days later my new shiny Puma on my front drive. HIGHLY RECOMMEND!" 
Fast and convenient
"Motorfinity and Financefinity worked hand in hand to make buying a new car an easy and enjoyable experience. I highly recommend them."
Joint effort
 "As a key worker, time is always precious, but everything was made so straightforward, and I felt confident that I had been offered the best deal possible and will be recommending the service to my colleagues."
Straightforward & highly recommend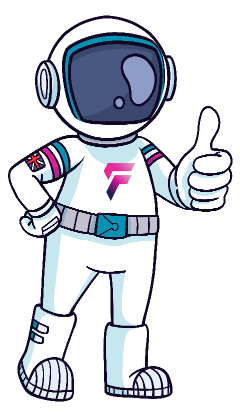 Ready, set, go!
Applying with us only takes a couple of minutes.